Master your Brain for a Longer, Healthier and Happier Life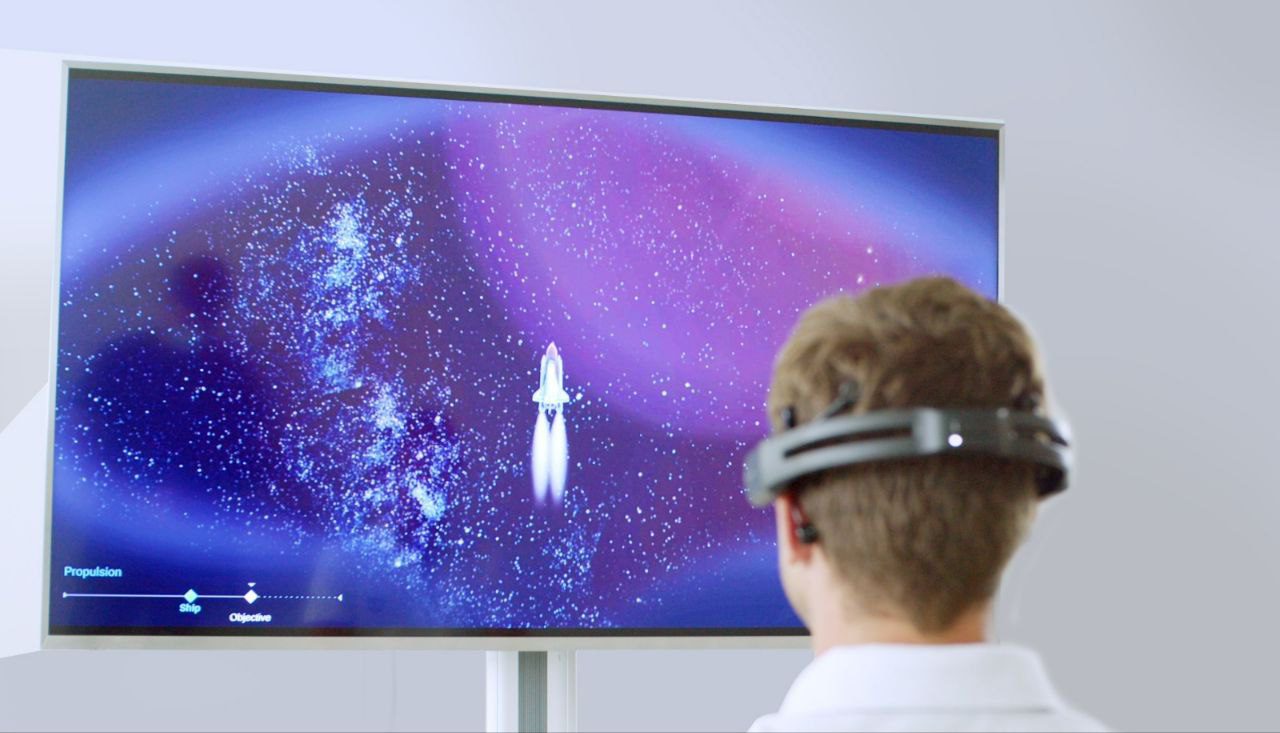 We are inviting you to learn more about your own brain and mental processes. Through a brain-computer interface, you'll learn how to use your own brainwaves to control the flight of a space shuttle in an AI-powered videogame. Whilst you are doing that, you'll be actually training a brain network that modulates stress response. Much like going to the gym, with further training you'll be able to master your response to adversity and stressful situations, helping you keep your mind (body and spirit) fit and your performance on top!
Try the Neroes Platform at the Eternity Life Forum and join the revolution in mental training.